This post is worth over $632
Dec 10, 2021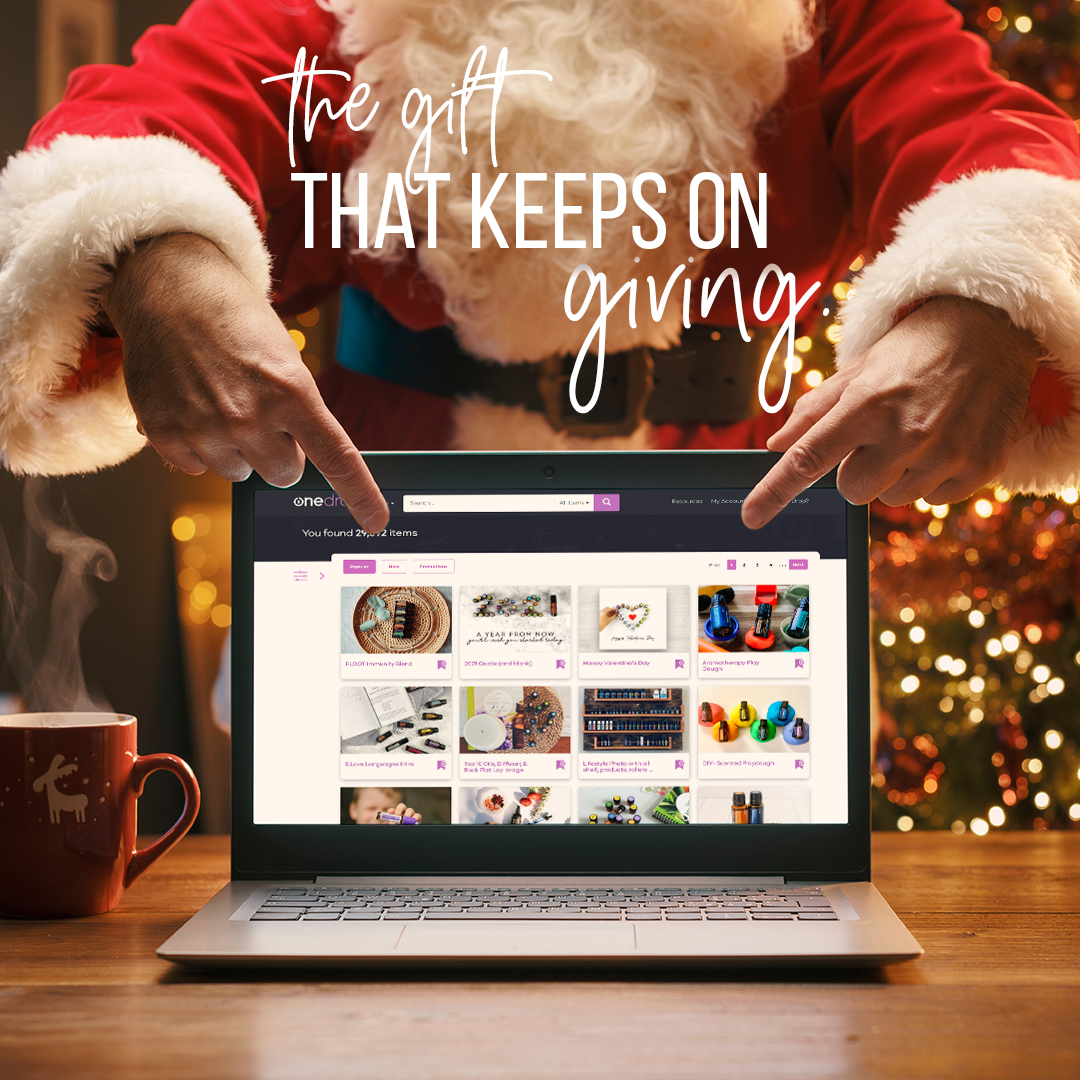 It's gift-giving season ... and do we have a GIFT for you!

Unlimited access to One Drop is the #1 most valuable gift that keeps giving, month after month, post after post, idea after idea. In fact, dōTERRA leaders that consistently use One Drop in their business actually rank faster, and with less stress, than others who try to do everything own their own.

One Drop, thousands of ripples.

This past year we taught 8 Masterclasses worth over $632
that are 100% FREE to you. Each is highly educational and include actionable plans for you to take your business to the next level.
Did you miss any? Check here
Membership Perk: All of these Masterclasses include a custom eBook as part of your One Drop subscription that helps you implement the training in your business!
Annual Planning: Prep and Set your 2022 Goals
Branding for Beginners - Create your personal brand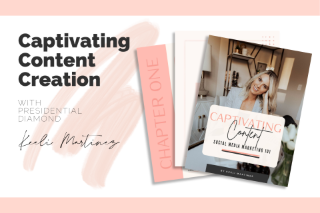 Captivating Content Creation - Write content that connects and converts
Email Marketing 101 - Onboard and connect with leads and customers
How to Rock Your Next Online Class - Teach and enroll like a pro
Facebook Group Success - How to create a thriving group
Nurture Your Network - Understand your customer's journey
10 Steps to Becoming the Reel Deal - Grow your Instagram with Reels
Looking for that perfect gift for your team? Give them the gift that keeps on giving: a One Drop membership!

How to Gift a Membership:
Log into your One Drop account, hover over "Love One Drop" and a drop-down menu will open. Click on "Gift Memberships"
Type in your leader's first name, last name, and email address. Select the plan you want to pay for (monthly - how many months, or annual) *Don't worry we won't store your credit card on their account!
Track your gifts! Yep, we made sure you can see when your members activate their gift from you and if for any reason they don't activate it you have the ability to reassign it to a new leader.
Use promo code YEAREND to save 15% off any Unlimited Plan!
The gift of One Drop is a great business expense for you (and typically a write-off!) and a powerful gift that will help your leaders share their love of dōTERRA with ease!